Scheduling and Admissions
Lea.K9Adventures@gmail.com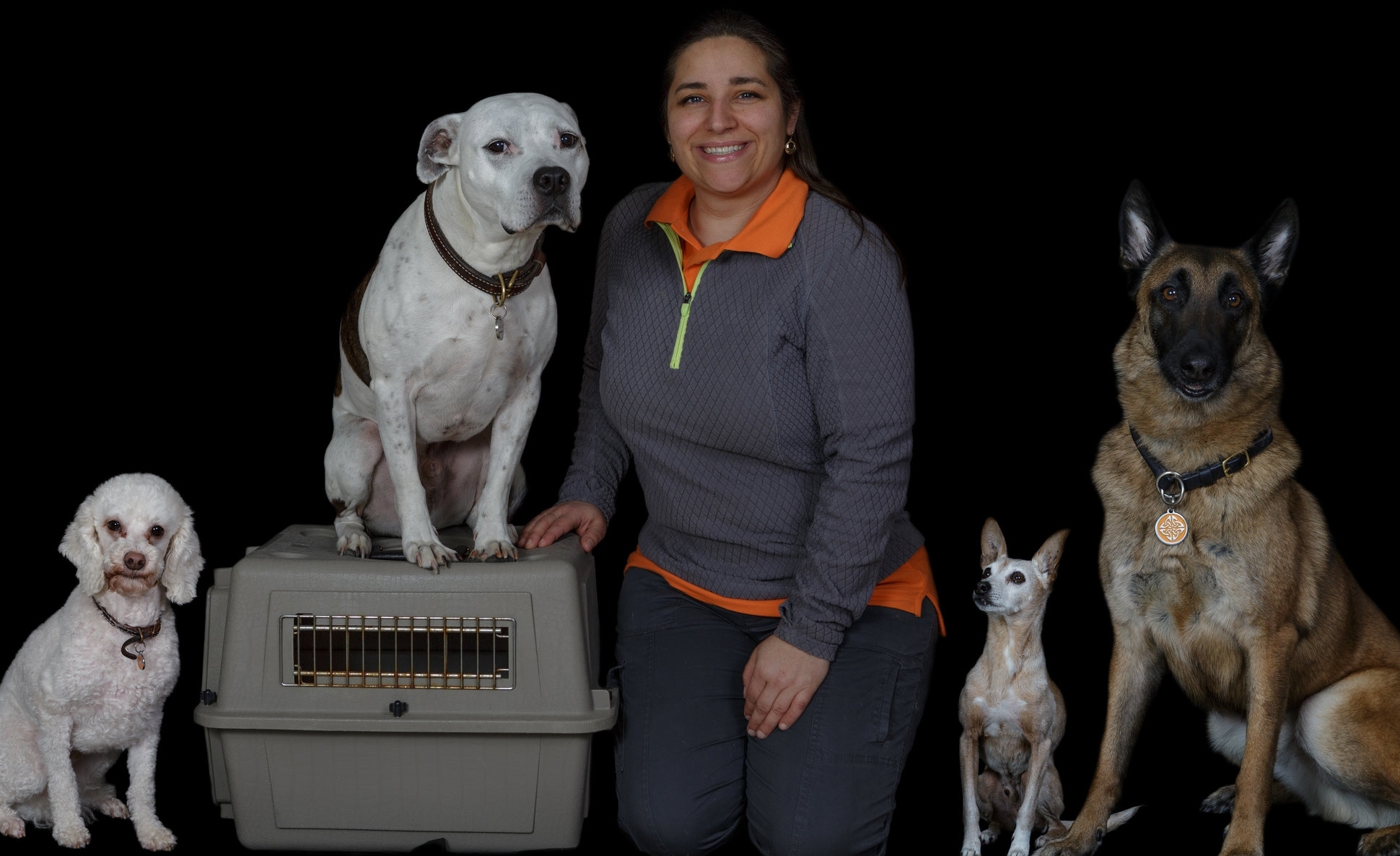 Owner and Training Director
Tenille Gross is a certified Canine Behavior and Training Specialist. She has been specializing in aggression management and obedience. Tenille began her career grooming dogs, followed by several years as a veterinary technician. She still currently fills in shifts at the animal emergency when she is needed.
She then in 2002 earned her Master Trainer Certificate. Tenille's unique approach does not make every dog fit into one type of training, In-fact, she evaluates each dog individually and creates a training program specifically for that pet. Tenille has a gift for connecting with animals. They respond to her almost immediately. Tenille will teach you what you need to know to do the same for your animal. Tenille will also make sure you have a chance to apply what you are learning throughout the process.
Tenille spent 2 years in North Carolina at an elite dog training school where she was the head trainer for the obedience program. While there she had her hand in training hundreds of police K9s that serve today all over the world. She was also in charge of instructing all students in earning their education in dog training.